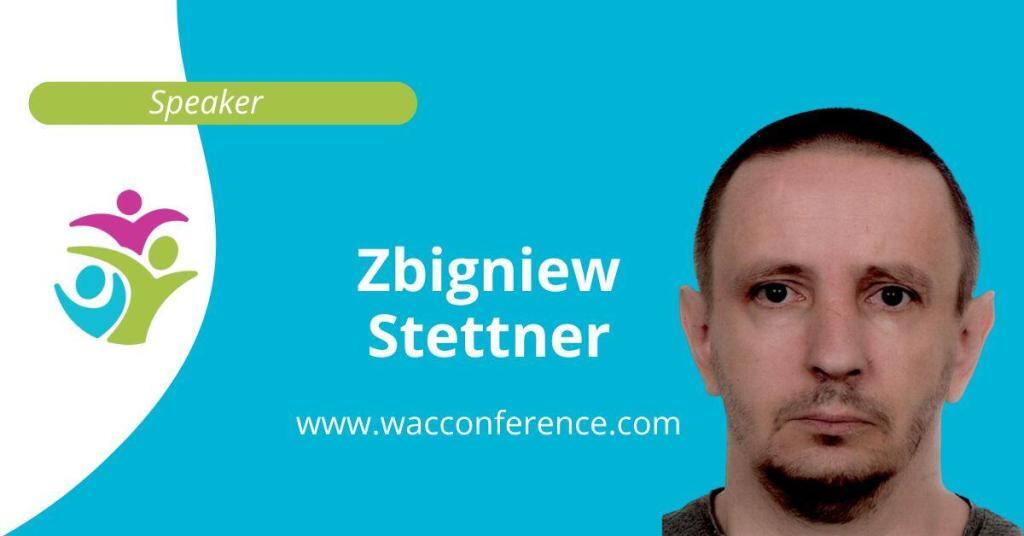 Zbigniew Stettner will be a speaker for the 5th We Are Cousins Virtual Genealogy Conference this coming March 22-24, 2023. In this post you can read more about him and his presentation.
About Zbigniew Stettner
I have over 10 years of experience in research in Eastern Europe (Poland, Western Ukraine, Belarus). I work as a guide for people looking for their roots (PolishGen). I also search for heir and for documents needed for confirmation of Polish citizenship. I spoke at international conferences and prepared webinars.
Upcoming Presentation
Title: Mapping Your Ancestors. Using Free Online Services to Build Interactive Maps
Summary: I will show how to join information from various sources (locations in Gedcom files, landowners registers, etc.) with old and current maps to built beautiful and informative map applications for family history. I will introduce attendants to free, online, services that are useful in mapping family history.
Read About Other Speakers