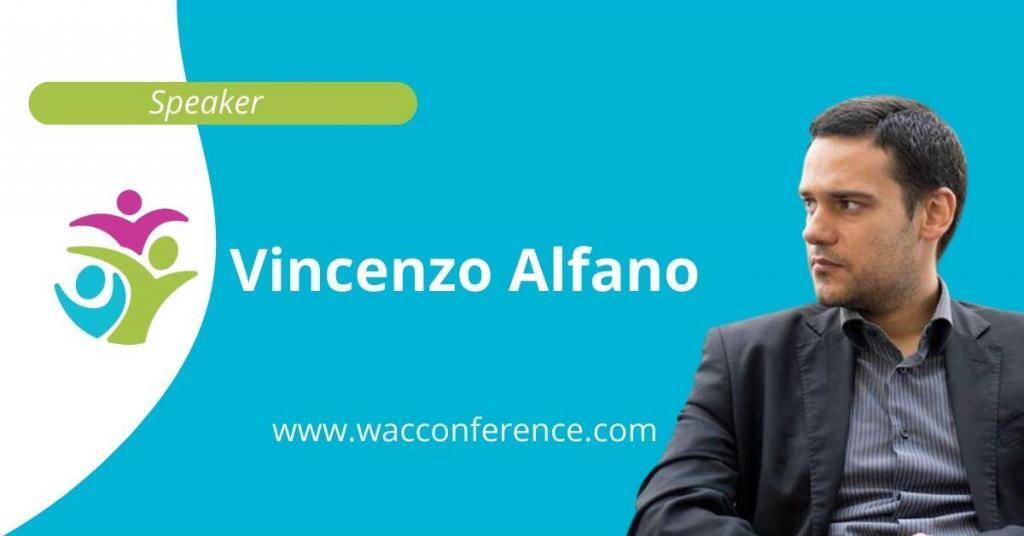 Economist Vincenzo Alfano will be a speaker for the 3rd We Are Cousins Virtual Genealogy Conference taking place March 23-25, 2022. In this post, you can read more about him and his presentations.
About Vincenzo Alfano
Vincenzo Alfano holds a Ph.D. in Economics and is a genealogy enthusiast. He works on his own tree for more than twenty years and has done several genealogical research in three different countries. He applies his math and statistic modeling skills to the genealogical problem.
Scheduled Presentations for 3rd WAC Conference
Title: How many ancestors do we really have?
Summary: What is the exponential growth paradox, and how many ancestors do we have? With math and statistics you will understand why genealogical trees are rhombus and not triangles, and how many ancestors do we really to "lose" in order to have a pedigree collapse that passes a reality check.
Read About Other Speakers