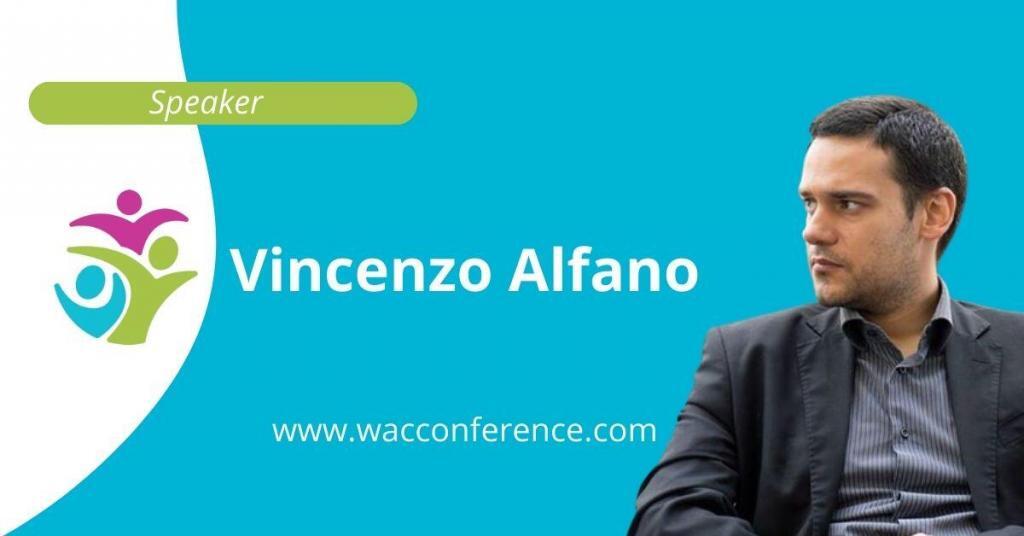 Economist Vincenzo Alfano has been a speaker in the past for the We Are Cousins Virtual Genealogy Conference. In this post, you can read more about him and his presentations.
About Vincenzo Alfano
Vincenzo Alfano holds a Ph.D. in Economics and is a genealogy enthusiast. He works on his own tree for more than twenty years and has done several genealogical research in three different countries. He applies his math and statistic modeling skills to the genealogical problem.
Past and Archived Presentations
NOTE: The following presentations can only be viewed for 60 days after each conference if you purchase the Gold Pass. Or all year if you purchase the Platinum Pass.
Title: Statistical tool for genealogy: the FAIT (Presented at the 4th WAC Conference)
Summary: Are humanities condemned to don't benefit from statistics? Statistic is the science of making choices in uncertain situations. We face many decisions having incomplete information in our research. Think of searching a death certificate! Can statistics help us to make the right ones? This lecture explains how presenting a tool! Watch Presentation
Title: How many ancestors do we really have? (Presented at the 3rd WAC Conference)
Summary: What is the exponential growth paradox, and how many ancestors do we have? With math and statistics you will understand why genealogical trees are rhombus and not triangles, and how many ancestors do we really to "lose" in order to have a pedigree collapse that passes a reality check. Watch Presentation
Read About Other Speakers