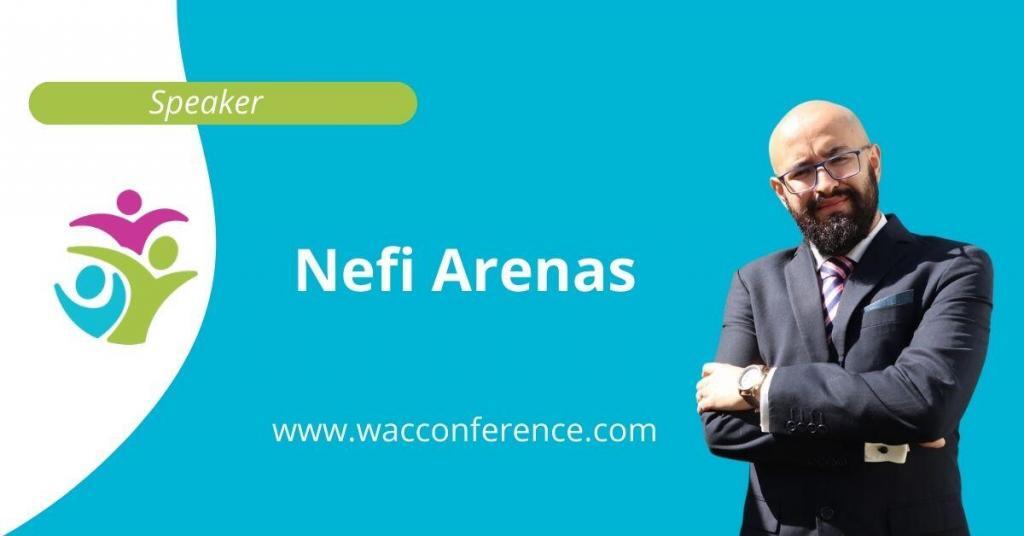 Professional Genealogist Nefi Arenas will be a speaker for the 2nd We Are Cousins Virtual Genealogy Conference this coming September 15-17, 2021. In this post you can read more about him and what he will be presenting.
About Nefi Arenas
Nefi is a full-time genealogy researcher based in Toluca, Mexico. He specializes in finding Jewish ancestors in Colonial Mexico. He was born in Mexico City, graduated from BYU Idaho and founded Parentum Genealogy Services. He is an APG board member, and has presented for Roots Tech.
Presentation Information
Title: From Huichapan to Nuevo Leon
Summary: During the early 1600s, a few years after the definitive founding of Monterrey, another wave of immigrants arrived into the Nuevo Reino de Leon. A large group of Spanish traders, military officers, and cattle ranchers arrived from the town of Huichapan. A few of these families will be studied here.
Title: Jewish Roots in Nuevo Leon ‐ What documents actually say
Summary: After the initial founding of Monterrey, the arrest and trial of the Carvajal family resulted on the scattering of the kingdom's initial settlers. Most people with ancestry in Nuevo Leon descend from the subsequent migration waves. This session analyzes the question of Jewish origins of these later settlers.
Read About Other Speakers