Schelly Talalay Dardashti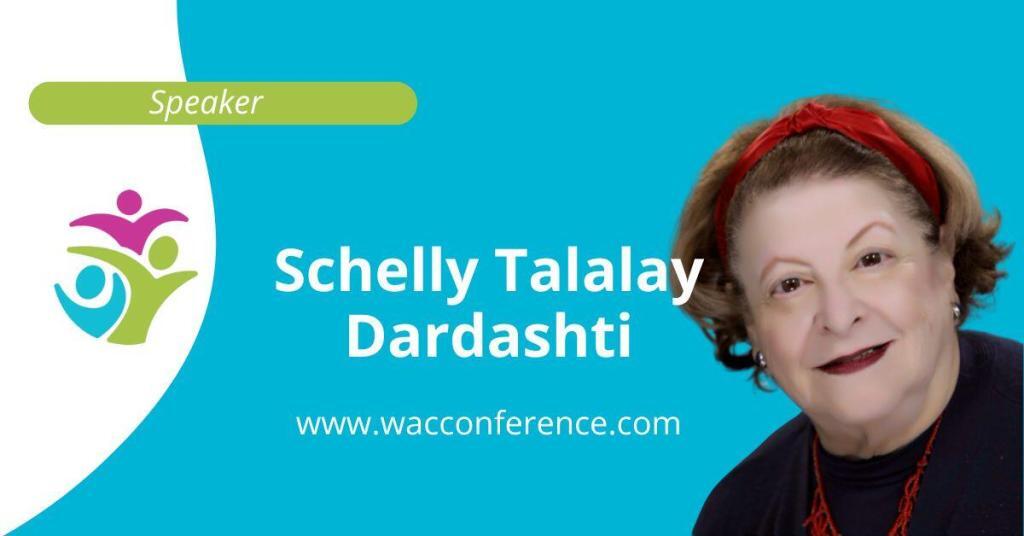 Journalist and Genealogist Schelly Talalay Dardashti has been a speaker in the past for the We Are Cousins Virtual Genealogy Conference. In this post, you can read more about her past presentation and how to watch them.
About Schelly Talalay Dardashti
Dardashti is a journalist and genealogist, an award-winning pioneer Jewish genealogy columnist/blogger; founder, Tracing the Tribe – Jewish Genealogy on Facebook (55,500+ members in 101 countries); founding member, Sephardic Heritage Institute NM; board member, Society for Crypto-Judaic Studies; speaker, Road Scholar New Mexico programs; and the US Genealogy Advisor for MyHeritage.com. She is involved in many DNA projects.
Past and Archived Presentations
NOTE: The following presentations can only be viewed for 60 days after each conference if you purchase the Gold Pass. Or all year if you purchase the Platinum Pass.
Title: The New World: Migration, DNA, and Genetics (Presented at the 5th WAC Conference)
Summary: Jewish migration to the New World began very early with individuals of Jewish ancestry escaping the Spanish Inquisition. This migration has impacted history, DNA, and genetics. The program will draw together these various threads and help explain the impact that this migration has made on today's populations. Watch Presentation
Title: Sephardic Research and Resources (Presented at the 1st WAC Conference)
Summary: Sephardic genealogy has seen a proliferation of websites, books, and databases relevant to Jews exiled from Iberia in the 15th century. Topics covered include geography, traditions, history, immigration, challenges, languages, online and archival resources, and the newest resources. Learn how Hispanic research intersects with Jewish genealogy. Watch Presentation
Title: Did Your Abuelita...? (Presented at the 1st WAC Conference)
Summary: Social and food traditions are the last to disappear in ethnic populations. Topics covered will demonstrate what traditions – life-cycle, food and more - are still observed in many Hispanic families of Sephardic ancestry – whether that heritage is known, has been lost in history, or is simply denied. Watch Presentation
Read About Our Other Speakers