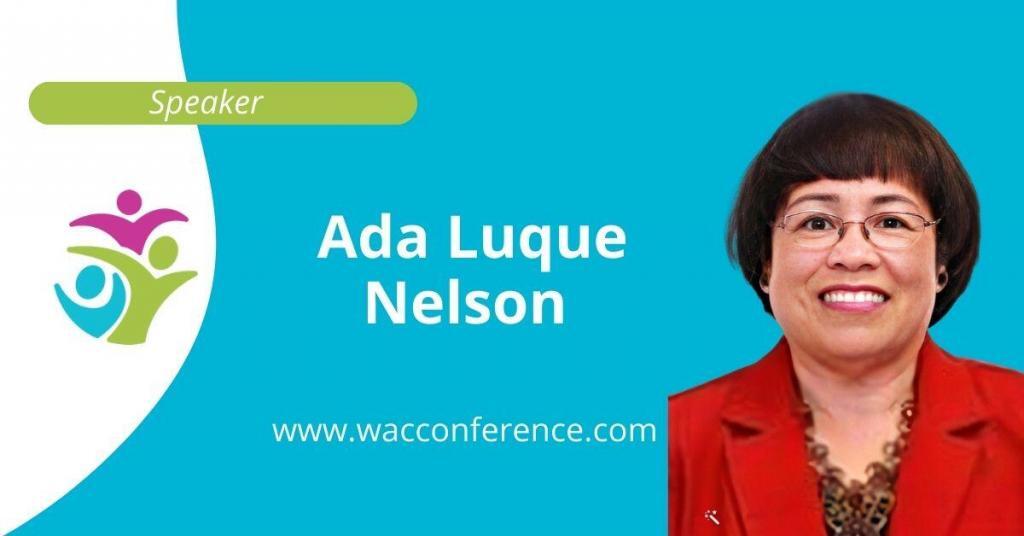 Ada Luque Nelson was a speaker at our 2nd We Are Cousins Virtual Genealogy Conference that took place September 15-17, 2021. In this post you can read more about her and her presentation.
About Ada Luque Nelson
Born in the Isthmus of Panama, a Hispanic country with strong international ties, I have spent 20+ years tracing my multi-ethnic roots to neighboring countries and all the way back to Spain. A dedicated genealogy volunteer and conference presenter, I'am delighted to help others discover their Hispanic roots and heritage.
Archived Presentation
Title: Using Online Resources for Remote Hispanic Research
Summary: Our focus will be free online tools and resources for researching Hispanic genealogy remotely. The emphasis will be on resources for Spain and Latin America. We will explore web sites, databases, and collections available in digital libraries, and genealogical associations, as well as useful social media for connecting with fellow researchers. Watch Presentation
Read About Other Speakers