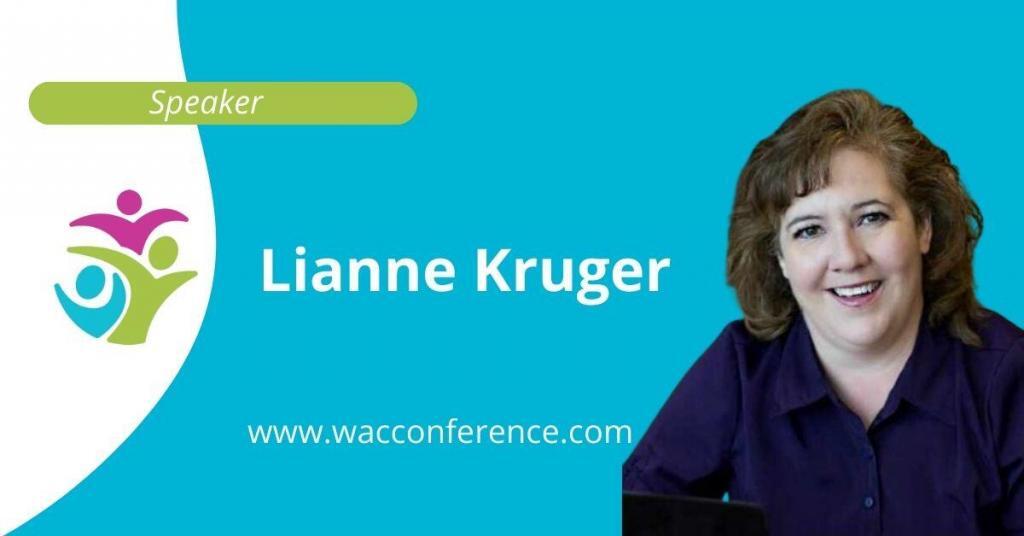 Genealogy Speaker Lianne Kruger will be a speaker for the 4th We Are Cousins Virtual Genealogy Conference this coming September 23-25, 2022. In this post you can read more about her and what she will be presenting.
About Lianne Kruger
Lianne combines her knowledge of technology with her knowledge of genealogy to help others research their family. She has written articles for Ancestry, BYU and FamilySearch, and spoken in Canada, Britain, Utah including RootsTech, and webinars for AGS, BIFHSGO, NGS, Legacy FamilyTree, Ontario Ancestors, Surname Society, Vivid-Pix and VGS.
Presentation Information
Title: Google Drive to organize, backup and share your genealogy
Summary: A beginning course which will teach how to create a Google account; create files in Google Drive, how to upload file and folders from your computer, create folders, move files to different folders, different ways to fin your files and share all of this with others.
Read About Other Speakers