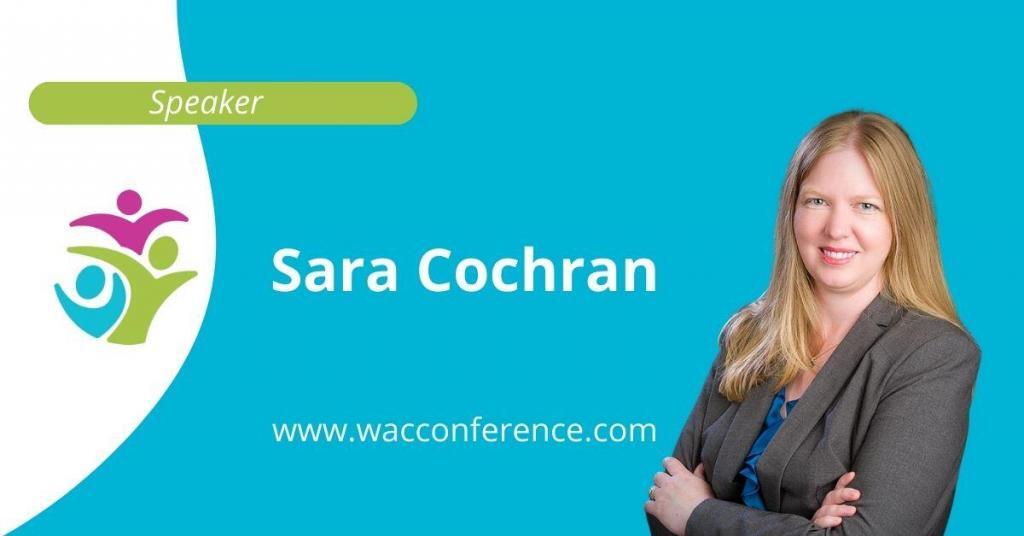 Professional Genealogist Sara Cochran has been a speaker in the past for the We Are Cousins Virtual Genealogy Conference. In this post, you can read more about her and her presentations.
About Sara Cochran
Sara is a professional genealogist with over twenty-five years of research experience. Her research has taken her into nearly every State in the USA, Ireland, and Britain. She holds a Boston University Genealogical Research Certificate, a Bachelor's Degree in Library Science, and is an alumnus of the ProGen Study Group.
Scheduled Presentation for 4th WAC Conference
Title: Hopping Down the Paper Trail
Summary: The records our ancestors left behind often lead us to other records, which sometimes take us down a rabbit hole. Learn how to scour each new record for clues, keep those clues organized, and how to prioritize which clues to chase first so that you stay on track.
Past and Archived Presentations
NOTE: The following presentations can only be viewed for 60 days after each conference if you purchase the Gold Pass. Or all year if you purchase the Platinum Pass.
Title: Hopping Down the Paper Trail (presented on the 4th WAC Conference)
Summary: The records our ancestors left behind often lead us to other records, which sometimes take us down a rabbit hole. Learn how to scour each new record for clues, keep those clues organized, and how to prioritize which clues to chase first so that you stay on track. Watch Presentation
Read About Other Speakers