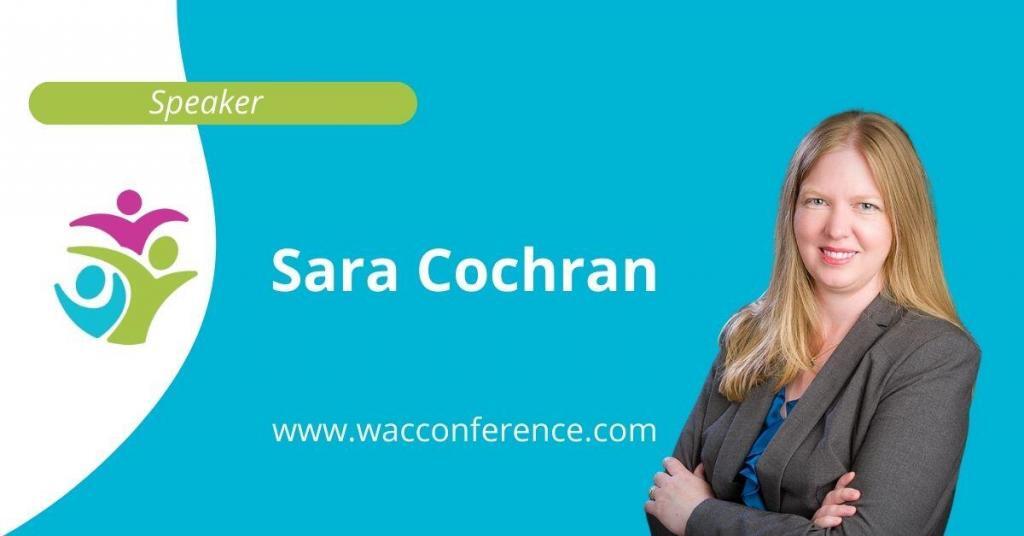 Professional Genealogist Sara Cochran will be a speaker at the 3rd We Are Cousins Virtual Genealogy Conference taking place March 23-25, 2022. In this post, you can read more about her and her upcoming presentations.
About Sara Cochran
Sara is a professional genealogist with over twenty-five years of research experience. Her research has taken her into nearly every State in the USA, Ireland, and Britain. She holds a Boston University Genealogical Research Certificate, a Bachelor's Degree in Library Science, and is an alumnus of the ProGen Study Group.
Scheduled Presentations for 3rd WAC Conference
Title: Extra! Extra! Find Your Family in the Newspaper!
Summary: If you only think about obituaries when you think of newspapers for genealogy, you may be missing out! We take a look at the types of information we can find about our family in the paper and then learn where to find it – online and offline.
Title: Grandma Said What? Gathering and Verifying Your Family's Oral History
Summary:
We will define what oral history is and talk about strategies to interview your family; then, go through the process of verifying a family story.
Read About Other Speakers