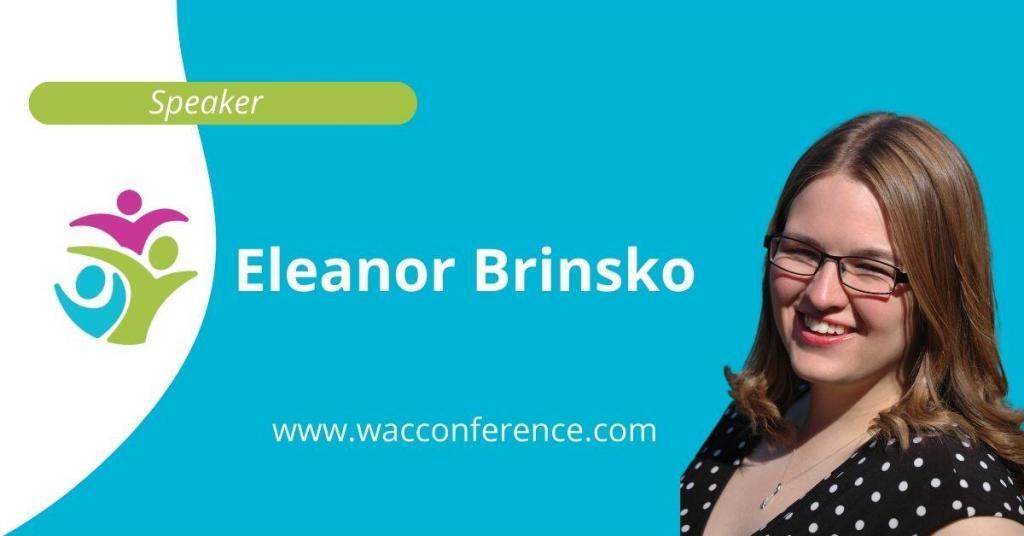 Professional Genealogist and Speaker Eleanor Brinsko has been a speaker in the past for the We Are Cousins Virtual Genealogy Conference. In this post you can read more about her and what she will be presenting.
About Eleanor Brinsko
Eleanor Brinsko is a professional genealogist who does European-American genealogy and specializes in Scandinavian-American genealogy by looking at genealogical and social trends on both sides of the Atlantic. Eleanor has given lectures for the Wisconsin Historical Society and public libraries, genealogical societies, and family reunions.
Past and Archived Presentations
NOTE: The following presentations can only be viewed for 60 days after each conference if you purchase the Gold Pass. Or all year if you purchase the Platinum Pass.
Title: Genealogical Evidence: How to Organize and Verify Your Genealogical Materials (presented at the 4th WAC Conference)
Summary: This presentation will guide the audience through organizing the evidence to make the information accessible, learn how to verify the credibility of each piece of evidence, investigate how to ascertain whether the resource is credible, how to resolve the conflict between two sources to determine which source is correct. Watch Presentation
Read About Other Speakers