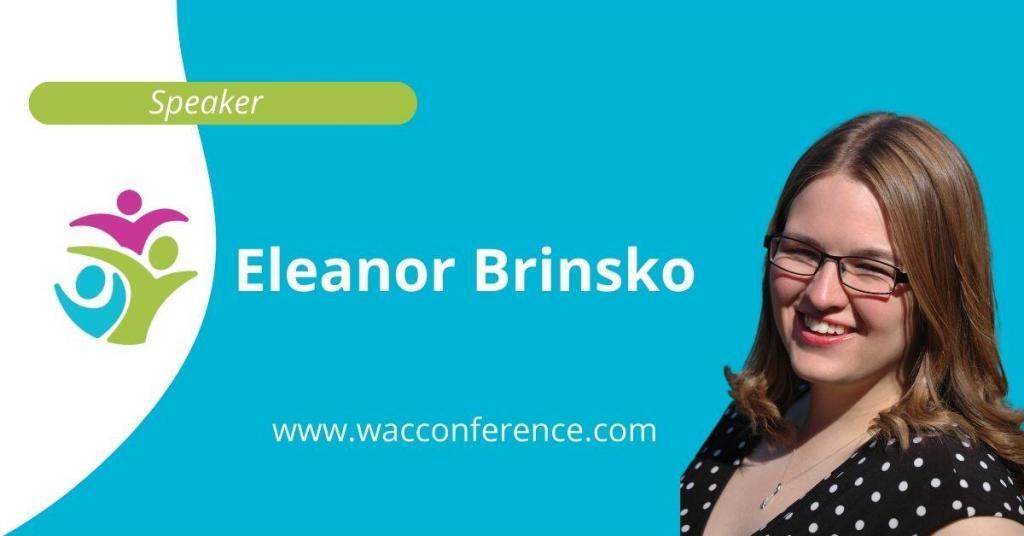 Professional Genealogist and Speaker Eleanor Brinsko will be a speaker for the 6th We Are Cousins Virtual Genealogy Conference this coming September 21-22, 2023. In this post you can read more about her and her presentation.
About Eleanor Brinsko
Eleanor Brinsko is a professional genealogist who does European-American genealogy and specializes in Scandinavian-American genealogy by looking at genealogical and social trends on both sides of the Atlantic. Eleanor has given lectures for the Wisconsin Historical Society and public libraries, genealogical societies, and family reunions.
Scheduled Presentation for 6th WAC Conference
Title: Our Black Sheep and Their Prison Records
Summary: Family trees often have ancestors that are not "acceptable" topics of conversation. But why is that the case? A common reason is they were in trouble with the law. We will explore three different case studies on how to use newspapers, online searches, archives, legal papers, and more.
Past and Archived Presentations
NOTE: The following presentations can only be viewed for 60 days after each conference if you purchase the Gold Pass. Or all year if you purchase the Platinum Pass.
Title: Genealogical Evidence: How to Organize and Verify Your Genealogical Materials (presented at the 4th WAC Conference)
Summary: This presentation will guide the audience through organizing the evidence to make the information accessible, learn how to verify the credibility of each piece of evidence, investigate how to ascertain whether the resource is credible, how to resolve the conflict between two sources to determine which source is correct. Watch Presentation
Read About Other Speakers