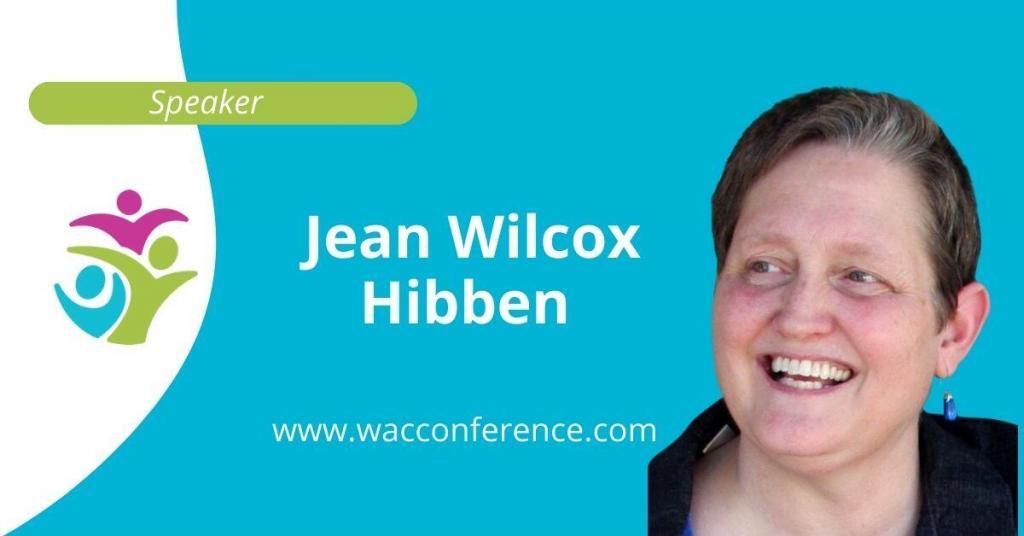 Dr. Jean Wilcox Hibben was a speaker for the 2nd We Are Cousins Virtual Genealogy Conference that took place September 15-17, 2021. In this post you can read more about her and her presentation.
About Jean Wilcox Hibben
Jean Wilcox Hibben is a National speaker/author. A Member: NGS, APG, DAR. Retired speech professor with Doctorate in Folklore; Masters in Speech and has a DBA as Circlemending.org. She is also a columnist "Aunty Jeff," Jefferson County, NY Gen. Soc. bi-monthly publication. President of the Corona Genealogical Society and Past-president: So. Cal. Chapter, APG. She is also a former director of Corona, CA FHC.
Archived Presentation
Title: Applying the Principle of 3 to Genealogy Research
Summary: Things seem to happen in groups of 3. Whether the 3 brothers are in a fairy tale or a family story, we like that number. Similarly, when 2 pieces of evidence are contradictory, a third piece may help break the tie. Good research requires more than one item of documentation. Watch Presentation
Read About Other Speakers