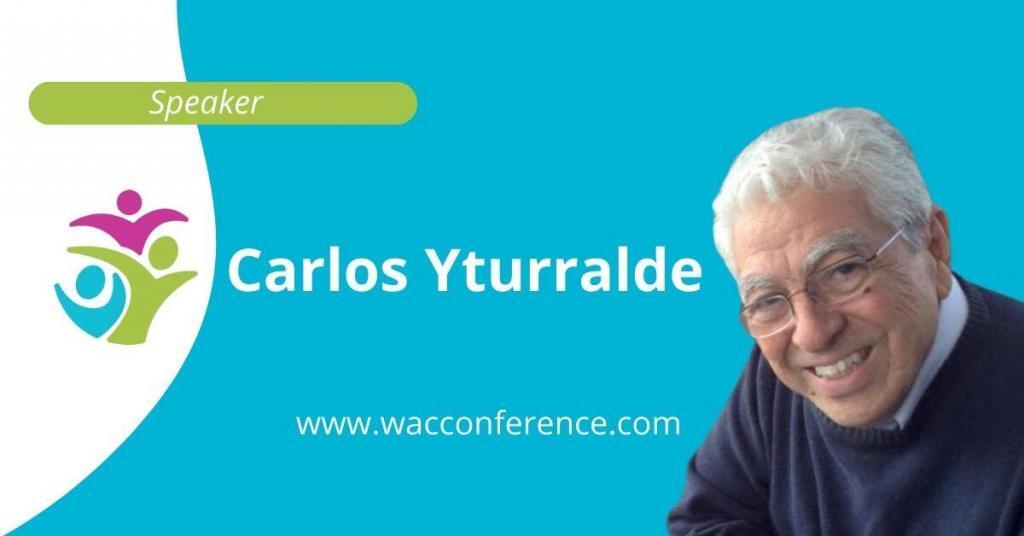 Researcher Carlos Yturralde has been a speaker in the past for the We Are Cousins Virtual Genealogy Conference. In this post you can read more about him and his presentations.
About Carlos Yturralde
Carlos Yturralde is founder and President of Hispanic Heritage Project (HHP), a past board member of SHAAR and of the GSHA-Southern California Chapter. For the last 25 years, he has been negotiating with Mexican government and church leaders to digitize their colonial archives to make them accessible to the public.
Past and Archived Presentations
NOTE: The following presentations can only be viewed for 60 days after each conference if you purchase the Gold Pass. Or all year if you purchase the Platinum Pass.
Title: Discovering Treasures Through the Hispanic Heritage Project (Presented at the 4th WAC Conference)
Summary: This joint presentation will provide an overview of resources for researching Colonial archives. Carlos will introduce you to the Hispanic Heritage Project and its past activities. We will provide a tour of the content of PANES (Portal to the Archives of New Spain) and discuss current and future projects. Watch Presentation
Read About Other Speakers