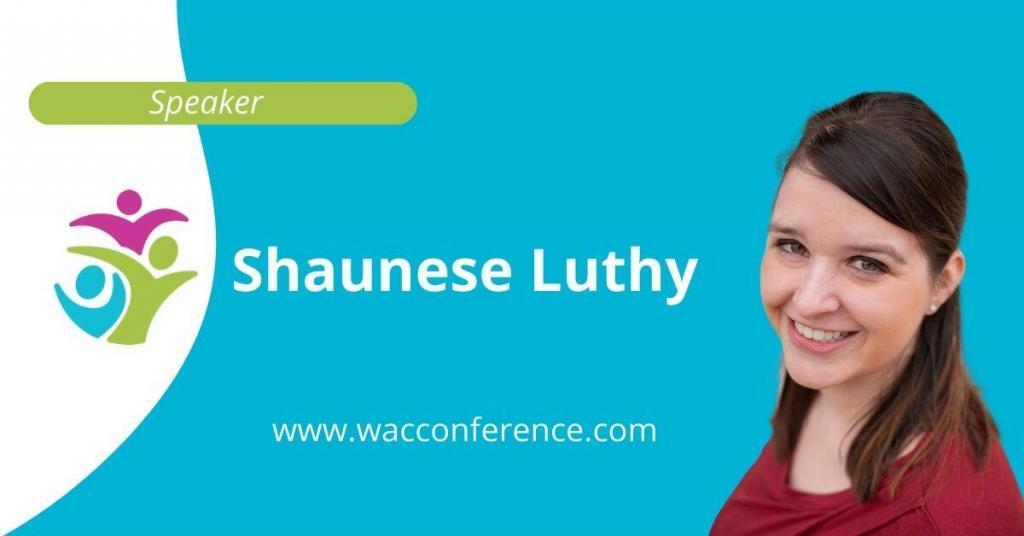 Shaunese Luthy was a speaker for the 2nd We Are Cousins Virtual Genealogy Conference that took place September 15-17, 2021. In this post you can read more about her and her presentation.
About Shaunese Luthy
I earned my Bachelor's degree in Family History and Genealogy from Brigham Young University in 2018. My research is focused in the: Dakotas Regions, Central Plain Regions, Midwest/Great Lake Regions, and Mountain West Region. I am the owner of Untangle Your Roots, specializing in client research, presentations and life stories.
Archived Presentation
Title: How Do I Keep Track of My Research?
Summary: Research logs are one of the keys to a successful research project. The use of a research log is to keep track of records already searched while saving time from searching through them again. This class will help create a research log along with the information to add to it. Watch Presentation
Read About Other Speakers