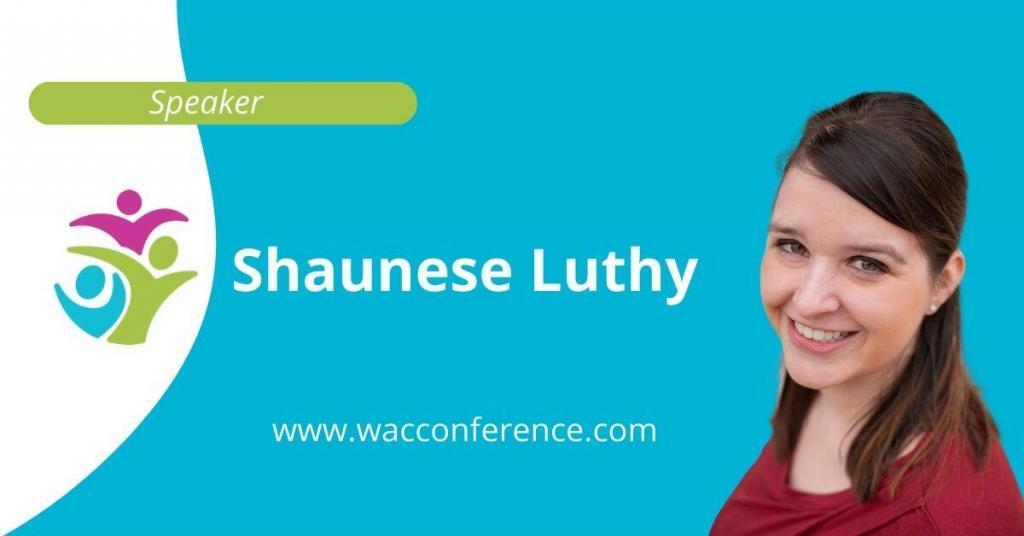 Professional Genealogist Shaunese Luthy will be a speaker for the 4th We Are Cousins Virtual Genealogy Conference this coming September 23-25, 2021. In this post you can read more about her and her presentation.
About Shaunese Luthy
I earned my Bachelor's degree in Family History and Genealogy from Brigham Young University in 2018. My research is focused in the: Dakotas Regions, Central Plain Regions, Midwest/Great Lake Regions, and Mountain West Region. I am the owner of Untangle Your Roots, specializing in client research, presentations and life stories.
Scheduled Presentation for 4th WAC Conference
Title: Does my Ancestor have a F.A.N Club?
Summary: Ever wonder who your ancestor's Friends, Associates and Neighbors were? By using different records such as Censuses, Vitals, Land, Church, and Probate will help build your ancestor's F.A.N club. The importance of having a F.A.N club will also be discussed.
Past and Archived Presentations
Title: How Do I Keep Track of My Research?
Summary: Research logs are one of the keys to a successful research project. The use of a research log is to keep track of records already searched while saving time from searching through them again. This class will help create a research log along with the information to add to it. Watch Presentation
Read About Other Speakers