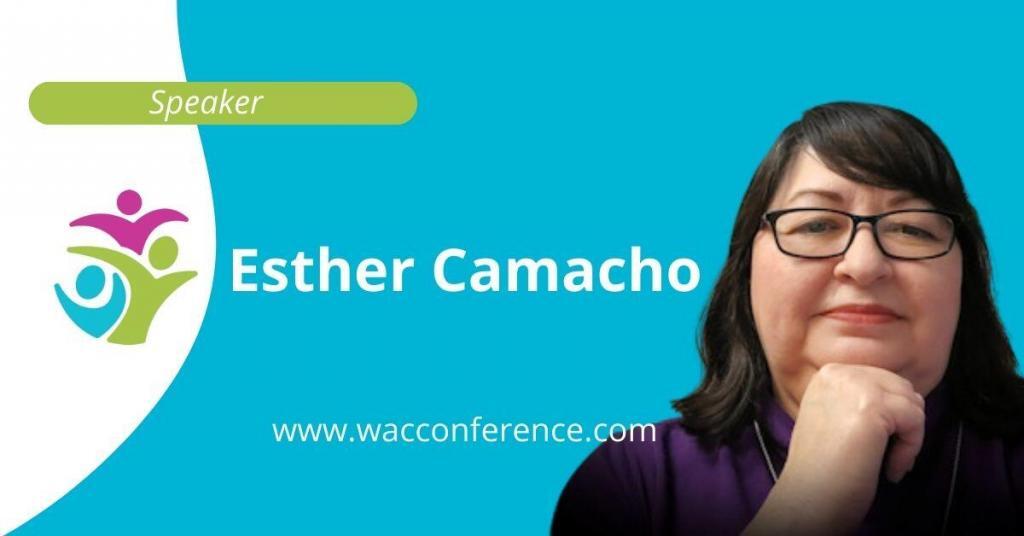 Researcher and Librarian Esther Camacho will be a speaker for the 5th We Are Cousins Virtual Genealogy Conference this coming March 22-24, 2023. In this post, you can read more about her and her scheduled presentation.
About Esther Camacho
Esther Camacho is a south Texas librarian, genealogist, and historical researcher. She has done historical and genealogical presentations to various organizations, genealogical groups, and state conferences. She is an active member of the Hidalgo County Historical Commission. Her primary focus is genealogy, local history, and cemetery research.
Scheduled Presentation for 5th WAC Conference
Title: Bring Your Hispanic Family History to Life
Summary: Birth, marriage, and death information is vital in genealogy, but your ancestors are more than just data. Bring your Hispanic family history to life utilizing historical maps, city directories, Census records, newspapers, and more!
Past Archived Presentations
NOTE: The following presentations can only be viewed for 60 days after each conference if you purchase the Gold Pass. Or all year if you purchase the Platinum Pass.
Title: Exploring Birth Records for Genealogy (Presented at the 3rd WAC Conference)
Summary: Birth records are a valued source for researchers. Let's explore the various birth records available and the details they provide as well as other options in absence of a birth record. Watch Presentation. Watch Presentation
Title: Overcoming Language Barriers in Genealogical Research (Presented at the 1st WAC Conference)
Summary: Struggling with Hispanic genealogical research? Learn the keys to naming structure, record patterns, reading dates and basic vocabulary without having to be proficient in the language. Watch Presentation
Title: Using City Directories to Build Your Family History (Presented at the 1st WAC Conference)
Summary: City directories provide a unique perspective into an ancestor's community. It can also be used to create a detailed history of an ancestor's life in the community. Watch Presentation
Read About Other Speakers