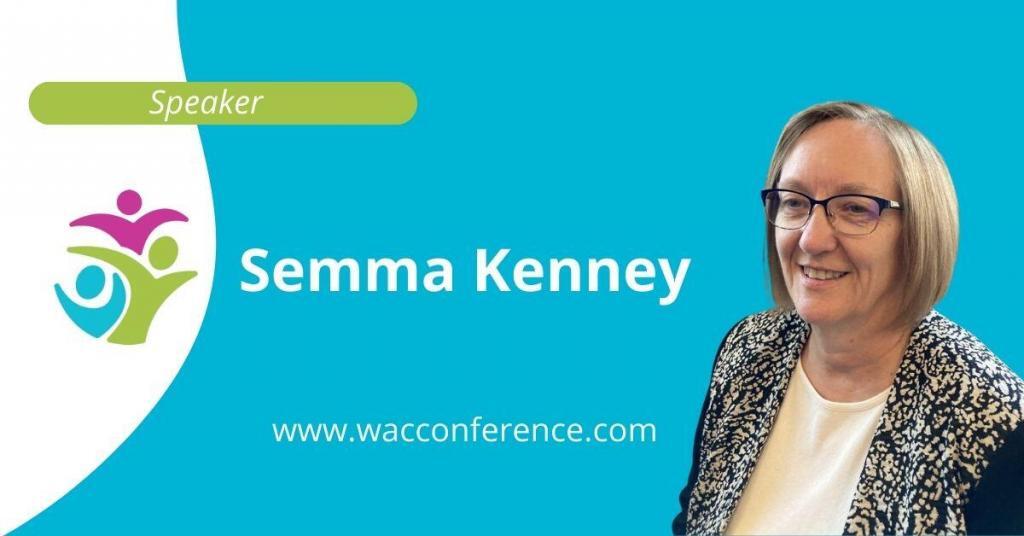 Professional Genealogist Seema Kenney will be a speaker for the 5th We Are Cousins Virtual Genealogy Conference this coming March 22-24, 2023. In this post, you can read more about her and her presentation.
About Seema Kenney
Seema is an experienced software instructor and a professional genealogist. Her known roots are in New England, England, Germany, and Sweden, with DNA adding The Netherlands. She has a certificate in Genealogical Research from BU, completed ProGen and is an active member and officer of several societies.
Scheduled Presentations for 5th WAC Conference
Title: Upon Receipt of Ancestry DNA Test Results
Summary: Receiving your first DNA test results is exciting. And confusing! This presentation addresses some things you should understand and a few decisions you should make before delving too far into those Ethnicity Estimates and DNA Matches, we all crave upon receipt of test results.
Past and Archived Presentations
NOTE: The following presentations can only be viewed for 60 days after each conference if you purchase the Gold Pass. Or all year if you purchase the Platinum Pass.
Title: Sharing Your Research Results (Presented at the 4th WAC Conference)
Summary: Today's technologies give us many ways to share results without writing a full book. Let's discuss creative ways to share even small discoveries that might interest your living family members. Watch Presentation
Title: The Staff of the US. Census (Presented at the 3rd WAC Conference)
Summary: Just who was creating the documents genealogists typically turn to first? What rules did they follow? How long did they have to complete their job? How big is an enumeration district? This presentation tries to answer these questions, providing context for the data we turn to so often. Watch Presentation
Read About Other Speakers