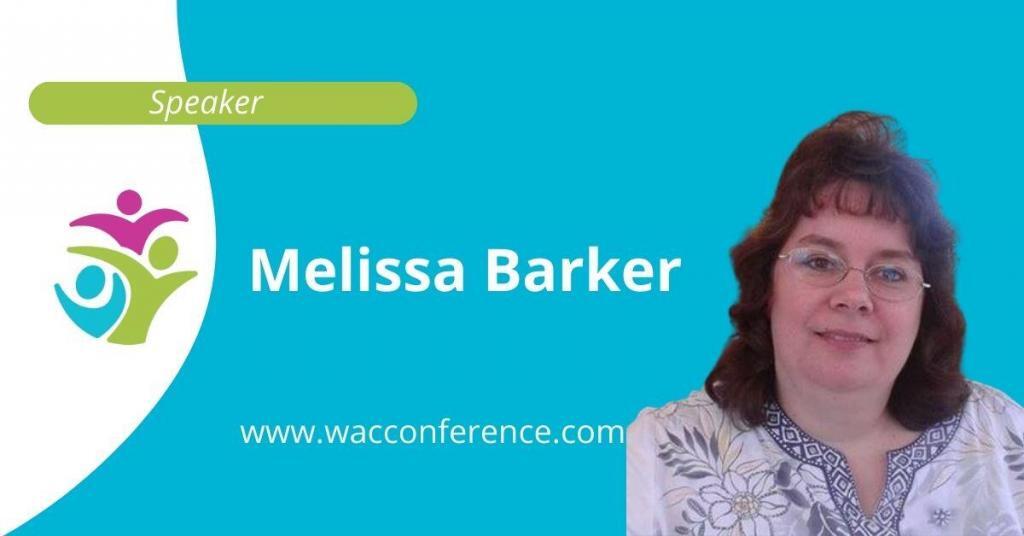 Professional Genealogist Melissa Barker will be a speaker for the 4th We Are Cousins Virtual Genealogy Conference this coming September 23-25, 2022. In this post you can read more about her and what she will be presenting.
About Melissa Barker
Melissa Barker is a Certified Archives Manager and Professional Genealogist. She is affectionately known as The Archive Lady. She lectures, teaches, and writes about researching in archives in the U.S. and Canada. She has been researching her own family history for 32 years.
Presentation Information
Title: Finding Aids: The Road Map to Any Manuscript Collection
Summary: Genealogists use all kinds of tools to help them with their genealogy research. One of the best tools to understand and use when working with Manuscript Collections are Finding Aids. Archivists develop Finding Aids to navigate through Manuscript Collections.
Read About Other Speakers