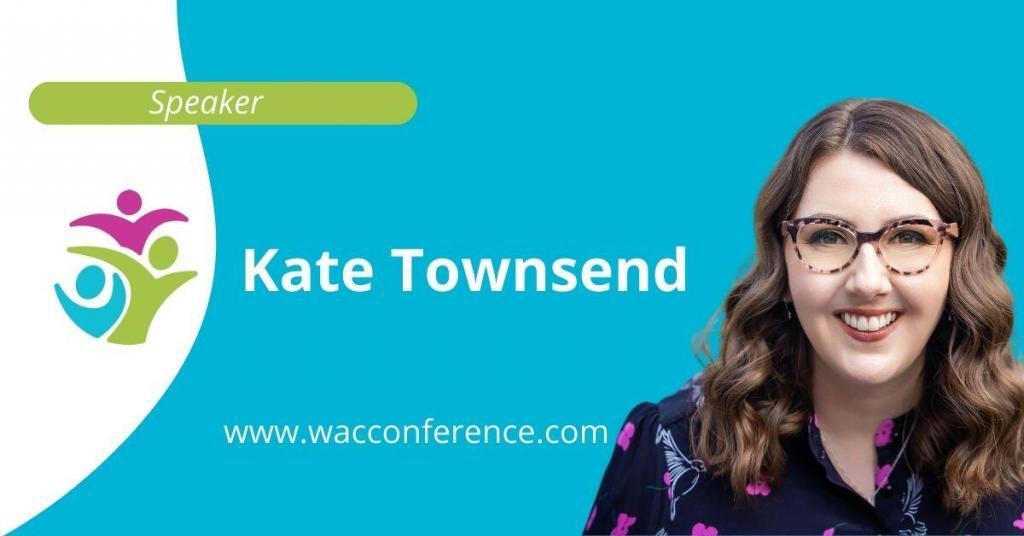 Professional Genealogist Kate Townsend will be a speaker for the 5th We Are Cousins Virtual Genealogy Conference this coming March 22-24, 2023. In this post you can read more about her and what she will be presenting.
About Kate Townsend
Kate previously worked as an investigator in Corporate America where she investigated the living. She now investigates the dead as a genealogist. She is the co-program chair of the North Hills Genealogists and the Vice-Chair of the NGS Delegate Council.
Scheduled Presentation for 5th WAC Conference
Title: Follow the Records and See Where They Go!
Summary: Get into the habit of "following the records." Often if you find one record, it leaves a trail to something else. Learn about some common examples of how following clues in records sets can lead you to a treasure trove of more information.
Past and Archived Presentations
NOTE: The following presentations can only be viewed for 60 days after each conference if you purchase the Gold Pass. Or all year if you purchase the Platinum Pass.
Title: Lessons Learned: A Cautionary Tale of Common Genealogical Mistakes (Presented at the 4th WAC Conference)
Summary: As a beginner, Kate climbed up the wrong branch of her family tree. Learn techniques (with antidotes) to avoid the error of her (old) ways. Watch Presentation
Read About Other Speakers