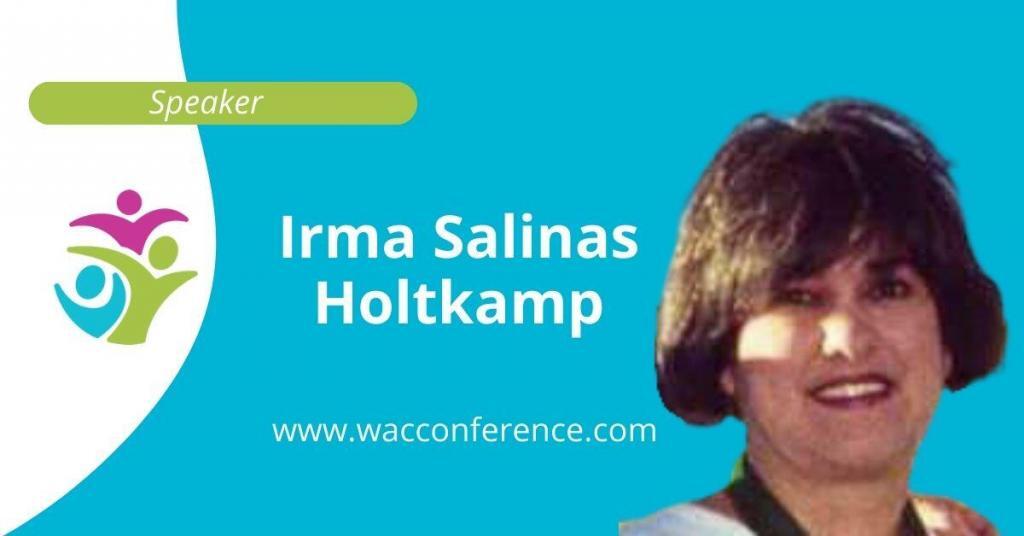 Irma Salinas Holtkamp will be a speaker for the 3rd We Are Cousins Virtual Genealogy Conference taking place March 23-25, 2022. In this post, you can read more about her and her presentations.
About Irma Salinas Holtkamp
Irma Salinas Holtkamp is a retired professional librarian who has researched her family roots in Texas and Mexico for 40+ years. Her research experience precedes the advent of online genealogy. She has been an Ancestry subscriber since 1999 and has extensive experience using a variety of records from many countries.
Scheduled Presentations for 3rd WAC Conference
Title: Are Ancestry's ThruLines True Lines?
Summary:
In this presentation you will learn how to evaluate and use information in Ancestry's Thrulines tool to further your genealogical research.
Title: How to Make the Most of Your Ancestry.com Subscription
Summary: Strategies to help you move beyond searching to researching your ancestors are presented using a wide variety of online sources at Ancestry.com.
Past and Archived Presentation
Title: How to Make the Most of your AncestryDNA Matches (Presented at the 2nd WAC Conference)
Summary: This presentation provides hints and strategies to help you discover exactly how you are related to many of your AncestryDNA matches. Watch Presentation
Read About Other Speakers