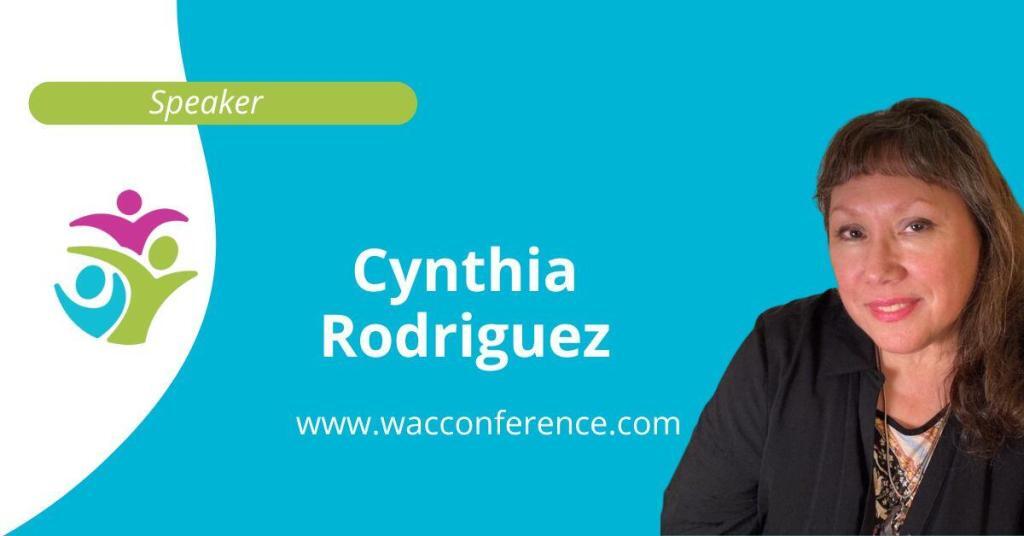 Family Historian and Genealogist Cynthia Rodriguez will be a speaker for the 5th We Are Cousins Virtual Genealogy Conference this coming March 22-24, 2023. In this post you can read more about her and her presentation.
About Cynthia Rodriguez
Cynthia Valdez - Rodriguez is a Family Historian, genealogist, and host of Hispanic Genealogy Talk podcast. Her background includes her famous brothers Luis Valdez, Director and writer of such famous movies as La Bamba and Zoot Suit and her brother Daniel Valdez, known for his work with Linda Ronstadt
Scheduled Presentations for 5th WAC Conference
Title: How to use Historical Events to Create a Picture of Your Ancestors Lives
Summary: In this presentation I will show you how to research historical events that your ancestors may have lived through. I will be using a case study of one of my ancestors to use as an example. Using historical books, maps, newspapers clippings, ancestry documents, and timelines.
Read About Other Speakers