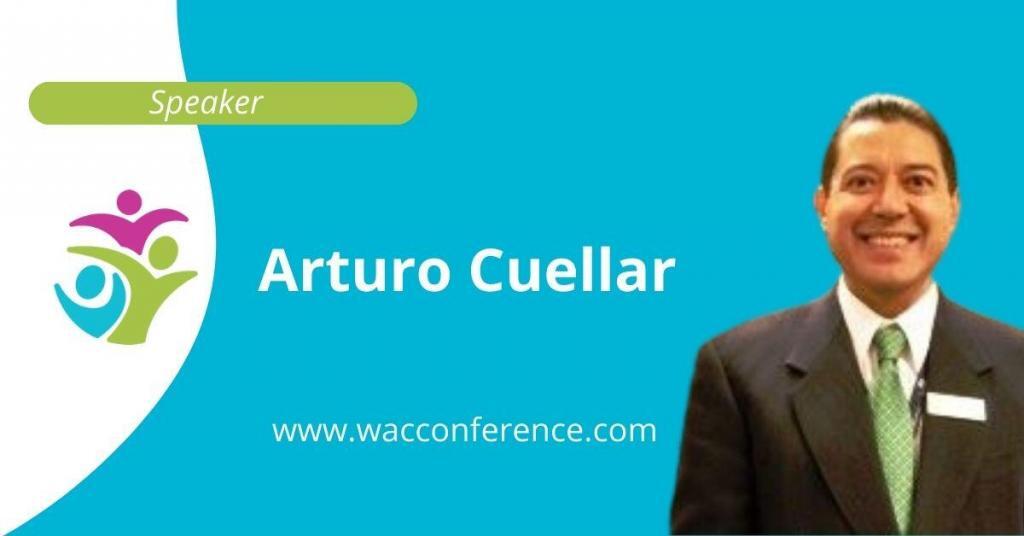 Professional genealogist Arturo Cuellar will be a speaker for the 4th We Are Cousins Virtual Genealogy Conference scheduled for September 23-25, 2022. In this post you can read more about him and his presentation.
About Arturo Cuellar
Born and raised in Mexico, Arturo is a genealogical researcher with more than 30 years of research experience. Arturo is an Accredited Genealogist (A.G.®) in Mexico. He works at the Family History Library as a Latin America Research Specialist since 2010.
Scheduled Presentation for 4th WAC Conference
Title: The Guerra Family's Journey in a New Land
Summary: This presentation examines the life of Casimiro Guerra and his descendants. Particular attention is paid to the different kinds of records, territorial boundaries, and his ancestors from Mexico.
Past and Archived Presentations
Title: Marriage Dispensations (presented at the 2nd WAC Conference)
Summary: Marriage dispensations help us solve brick walls, recognize family relationships, and identify our ancestors in the absence of other documents such as christenings, marriages, and burials. In this class we will learn about the different kind of marriage dispensations and its application in our genealogical research. Watch Presentation
Title: Hispanic Research Methodology (presented at the 1st WAC Conference)
Summary: The objective of this class is to teach basic Hispanic research methodology. We will focus on research tips and tactics and analyzing records to glean genealogical information from them. We will demonstrate this research methodology using a case study from Mexico. Watch Presentation
Read About Other Speakers