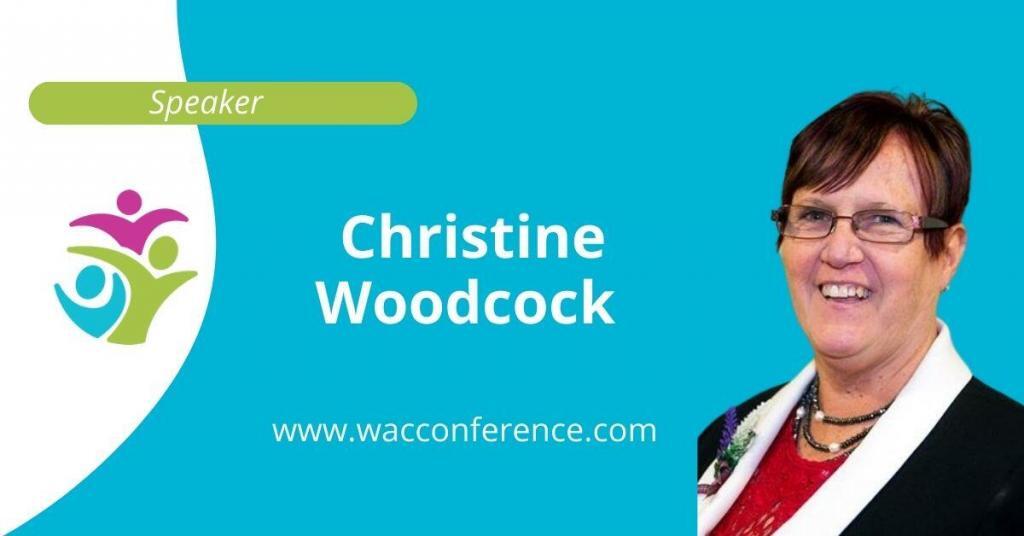 Christine Woodcock will be a speaker for the 2nd We Are Cousins Virtual Genealogy Conference this coming September 15-17, 2021. In this post you can read more about her and what she will be presenting.
About Christine Woodcock
Christine is a genealogy educator with an interest in Scottish research and story collecting. Being an immigrant herself, she is fascinated with stories of others who left their homeland for opportunities in new countries.
Presentation Information
Title: Creating a Life Story Book
Summary: One of the easiest and best ways to preserve and share the story of your ancestors, grandparents, parents, siblings, cousins, aunts, uncles or even best friends is to create a life story book. Record their life and their story in words and pictures. Print and share with other family members
Read About Other Speakers