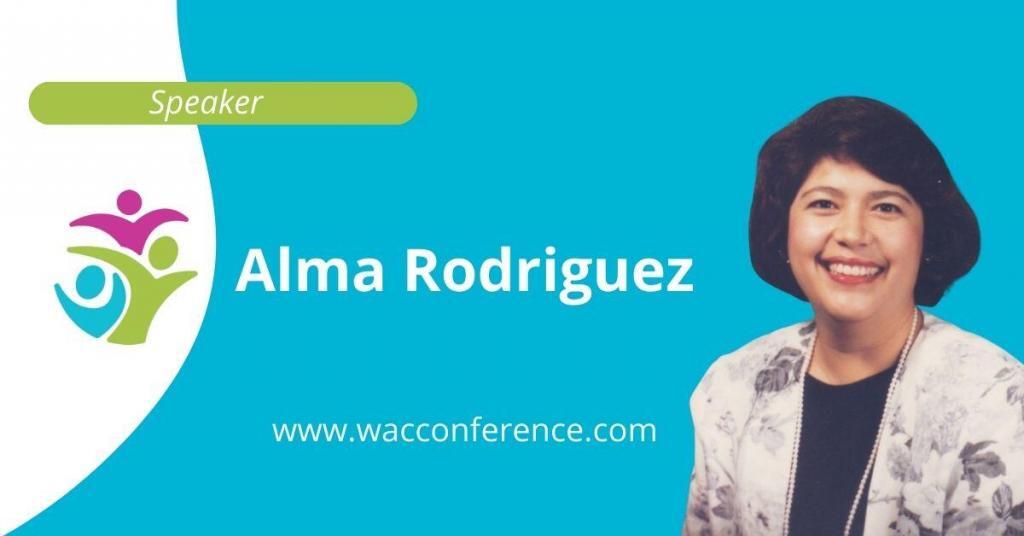 Author Alma Rodriguez will be a speaker for the 5th We Are Cousins Virtual Genealogy Conference this coming March 22-24, 2023. In this post, you can read more about her and her upcoming presentation.
About Alma Rodriguez
Alma P. Rodriguez is an educator, speaker and author. She was born in San Antonio, then was raised in Minnesota until age 7. Thereafter, she returned to San Antonio and was educated at David Crockett Elementary and Thomas Jefferson High [both architectural wonders]. Alma received her B.A. in Early Childhood Education and Bilingual Education from UTSA. Now retired, she continues to write the saga of her Ancestors, "Los Marmolejo's", research her genealogy, and transcribe Spanish citations.
Scheduled Presentation for 5th WAC Conference
Title: Six Generations Back, a Case Study and Guide
Summary: Using key names, dates, genealogy online engines, a paper trail, DNA, age, regions census reports and deduction. This is an up-front guide to searching for your ancestors.
Past and Archived Presentations
NOTE: The following presentations can only be viewed for 60 days after each conference if you purchase the Gold Pass. Or all year if you purchase the Platinum Pass.
Title: Ancestors in Story and Time, a Saga (Presented at the 3rd WAC Conference)
Summary: After researching my ancestors since 1987, I had compiled a collection of: oral histories told me by my maternal Grandmother and memories of my maternal great grandmother, and maternal grandparents, genealogical citations, and photos. These became foundation for a saga about my ancestors titled: "Los Marmolejo's". I share the process of presenting my predecessors in history and story format. I do this as a passionate benefactor of great ancestors- and as a study of the origin of the Mexican and Mexican American people. Watch Presentation
Read About Other Speakers