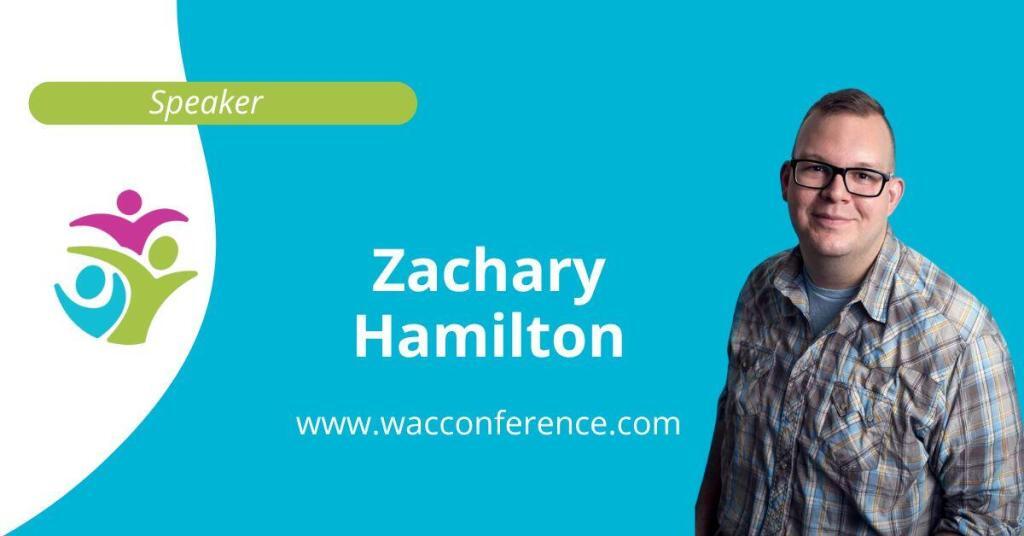 Genealogist Zachary Hamilton will be a speaker for the 5th We Are Cousins Virtual Genealogy Conference this coming March 22-24, 2023. In this post you can read more about him and his presentations.
About Zachary Hamilton
Zachary Hamilton is the owner of Briick Family Research and a specialist in Souther research and military records. He has been a contractor for leading genealogy companies, including Ancestry.com. He is a speaker at regional conferences, past contributor to WDYTYA?, and serves on the board of the Utah Genealogical Association.
Upcoming Presentation
Title: Breaking Down Sources: Evaluating Records as Evidence
Summary: Discover key concepts behind turning records into proof. Learn the basics of how we categorize, sources, information, and evidence on our journey to create a proof statement and meet the Genealogical Proof Standard.
Read About Other Speakers