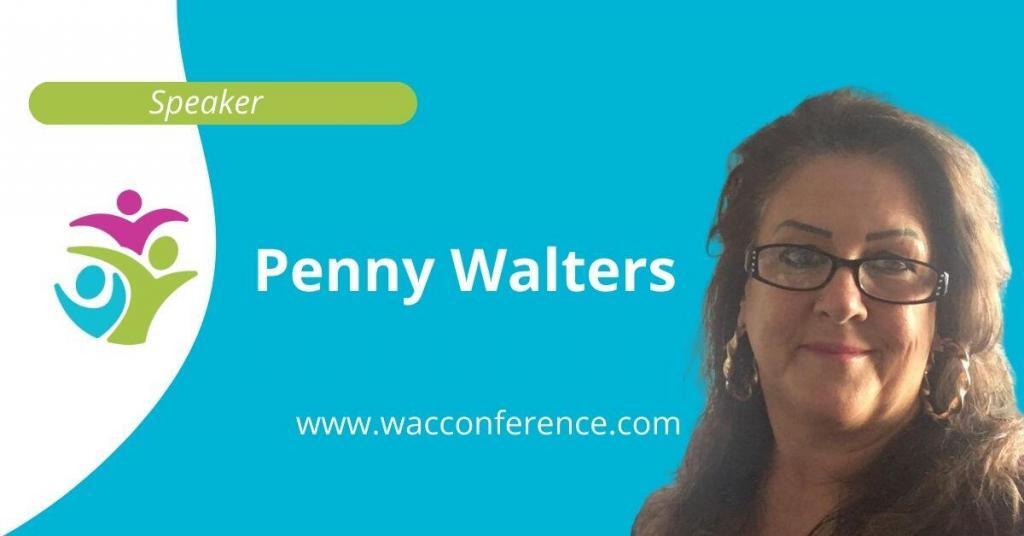 Professor and Genealogy Speaker Dr. Penny Walters will be a speaker for the 5th We Are Cousins Virtual Genealogy Conference this coming March 22-24, 2023. In this post you can read more about her and what she will be presenting.
About Penny Walters
Dr. Penny Walters has been a University lecturer for 30 years, teaching Psychology and Business Studies. Penny lectures internationally in-person, writes articles, and is sought after for a wide range of webinar topics. Penny has authored the books: 'Ethical Dilemmas in Genealogy' and 'The Psychology of Searching.'
Scheduled Presentation for 5th WAC Conference
Title: Incorporating social context into genealogy
Summary: Family historians want to know what did our ancestors and relatives do all day? This session will help you insert your ancestor or relative in a specific time period and place with local, national, and world events which had social and historical impacts and aid writing their micro history.
Past and Archived Presentations
NOTE: The following presentations can only be viewed for 60 days after each conference if you purchase the Gold Pass. Or all year if you purchase the Platinum Pass.
Title: Are you an ethical genealogist? (Presented at the 4th WAC Conference)
Summary: 'I'm just compiling our family tree, what could go wrong?' Ethical dilemmas came to the forefront since law enforcement utilized information from GEDMatch to apprehend a suspected serial killer. Attendees will benefit from reflecting on their own ethical dilemmas and considering ethical issues with empathy, sensitivity and diplomacy. Watch Presentation
Read About Other Speakers