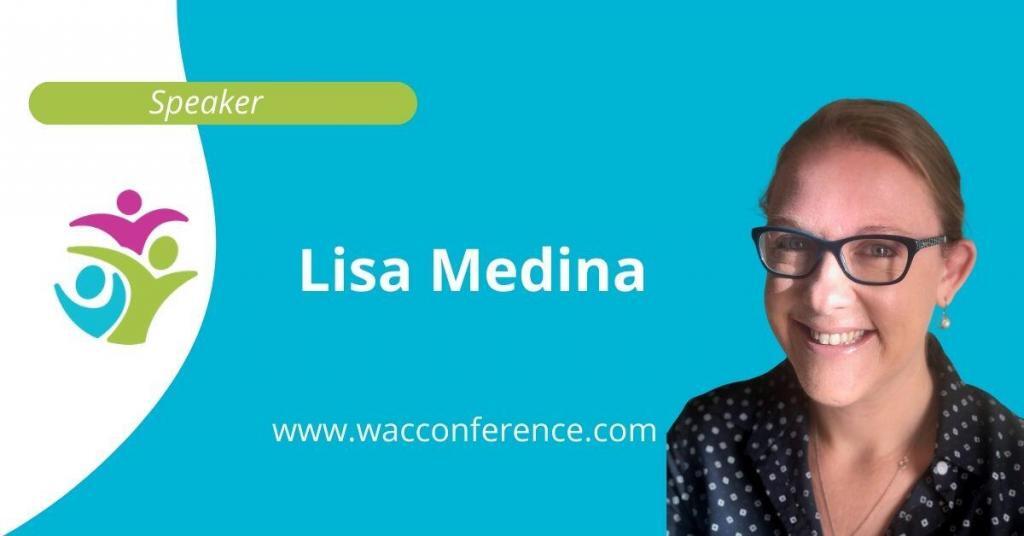 Lisa Medina will be a speaker for the 2nd We Are Cousins Virtual Genealogy Conference this coming September 15-17, 2021. In this post you can read more about her and what she will be presenting.
About Lisa Medina
Lisa Medina is a devoted genealogist and enthusiastic lecturer with experience researching North American and Mexican genealogy. When not chasing down the stories of ancestors, Lisa is a mother of two and a busy Director of Admissions and Registrar at a California State University.
Presentation Information
Title: Tracing Ancestors through Revolutionary Mexico
Summary: Listen to the story of Atala Apodaca Anaya and her achievements as a female revolutionary during the early 20th century, as well as those of other lesser known figures from the Revolución Mexicana. Learn about sources and methodologies for tracing your own ancestors in revolutionary Mexico.
Read About Other Speakers