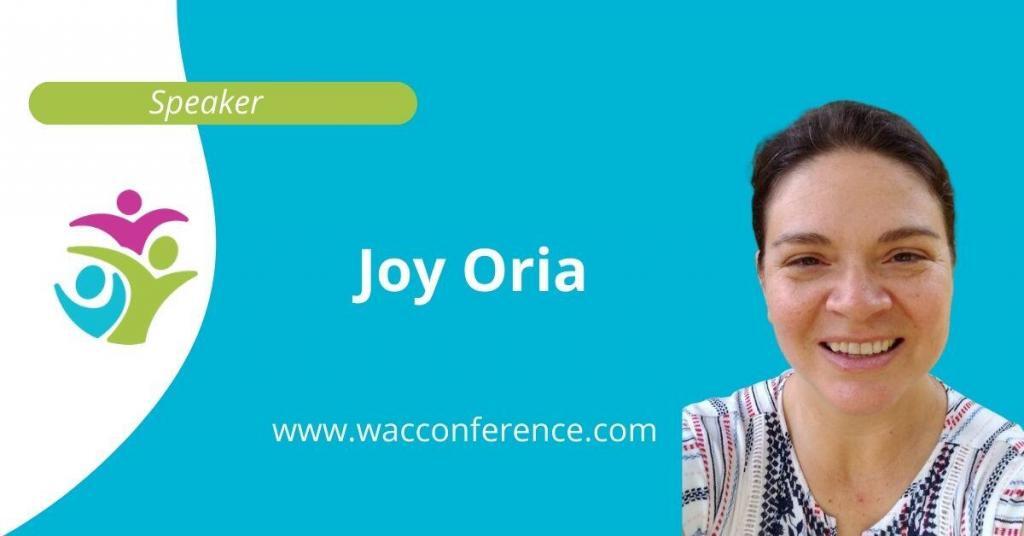 Speaker and Researcher Joy Oria will be a speaker for the 6th We Are Cousins Virtual Genealogy Conference this coming September 21-22, 2023. In this post you can read more about her and her presentation.
About Joy Oria
Houston native Joy Oria has been a librarian at the Clayton Library Center for Genealogical Research since 2015. She completed the SLIG course Advanced Hispanic Research in 2020 and has been researching for over ten years. She is currently transcribing padrones for the Sahuayo area of Michoacán, Mexico.
Scheduled Presentation for 6th WAC Conference
Title: Mexican American Mutual Aid Societie
Summary: Mutualistas, or mutual aid societies, sprang up in Mexican American communities in the early 20th century to protect and assist members facing economic hardships or discrimination. Health insurance, burial assistance, legal advocacy, cultural activities, and member participation are detailed in an extraordinary array of records.
Past and Archived Presentations
NOTE: The following presentations can only be viewed for 60 days after each conference if you purchase the Gold Pass. Or all year if you purchase the Platinum Pass.
Title: Tracing Immigrant Roots (Presented at the 3rd WAC Conference)
Summary: Before we can research an immigrant ancestor we need to know their town of origin. The answer often lies in records created in the U.S. Learn which records can help you discover your immigrant ancestor's origins. Watch Presentation
Title: Snapshot in Time: Your Family in Spanish Colonial Censuses (Presented at the 2nd WAC Conference)
Summary: Padrones, or censuses, were taken for nearly every location throughout Spain's colonial reign and are invaluable for providing a snapshot of families in a specific time and place. Learn to find padrones for your research locations and how to utilize the information they hold. Watch Recording
Read About Other Speakers