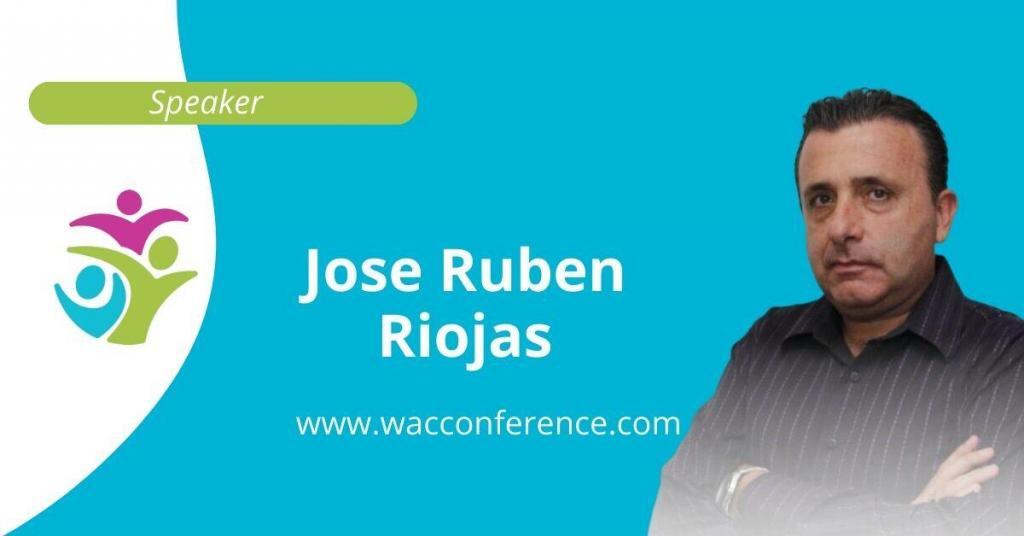 Professor Jose Ruben Riojas will be a speaker for the 4th We Are Cousins Virtual Genealogy Conference this coming September 23-25, 2022. In this post you can read more about him and what he will be presenting.
About Jose Ruben Riojas
Jose Ruben Riojas lives in Mexico and is passionate about his country and family´s history. He has spent 25 years researching and teaching; as a faculty and researcher at the University of Monterey. His origin is deeply rooted in Coahuila and Nuevo León, states that he loves and has known since his childhood.
Scheduled Presentation for 4th WAC Conference
Title: Sephardic Influence in Mexico's Northeast. Implications, Myths and Facts
Summary: It´s a fact that Jews came from Spain and Portugal to found and live in Coahuila, Nuevo León and Tamaulipas. What are real implications? How it may affect our history and genealogy research? How should I take advantage from and what should I take care?
Past and Archived Presentations
Title: Why do the last names change? Historical evolution of records in Mexico. (Presented at the 1st WAC Conference)
Summary: Researchers often encounter challenges discovering surnames change. Through this conference we´ll review how rules for assigning surnames changed in Mexico, fundamentally when Mexico went from having only parish files to being governed by the rules of the Civil Registry Participants will find useful information and tools to facilitate their work. Watch Presentation
Read About Other Speakers