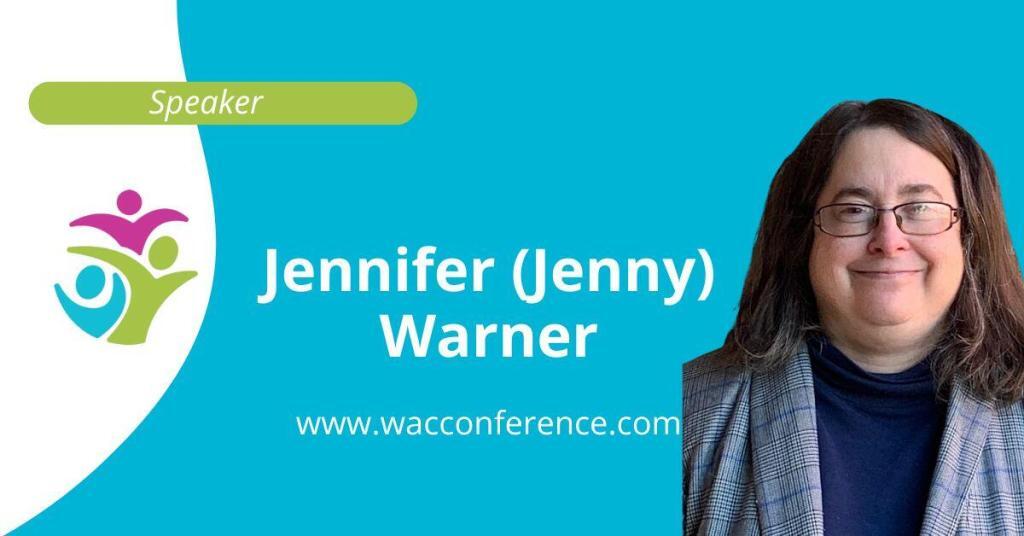 Jennifer (Jenny) Warner will be a speaker for the 5th We Are Cousins Virtual Genealogy Conference this coming March 22-24, 2023. In this post you can read more about her and her presentation.
About Jennifer (Jenny) Warner
I have been doing genealogy research for 42 years. I'm a member of many Genealogical and Lineage Societies on local, state and national levels. I'm the current President of the DuPage County Genealogical Society (IL), and I'm a Genealogical/History Speaker, I speak on many topics.
Scheduled Presentation for 5th WAC Conference
Title: Military Records - 3 W's
Summary: During this program you will learn about the military records that are available. The time period when the military activities happened and where to locate the military records. We will discuss military records from Revolutionary War period to Korean Conflict.
Read About Other Speakers