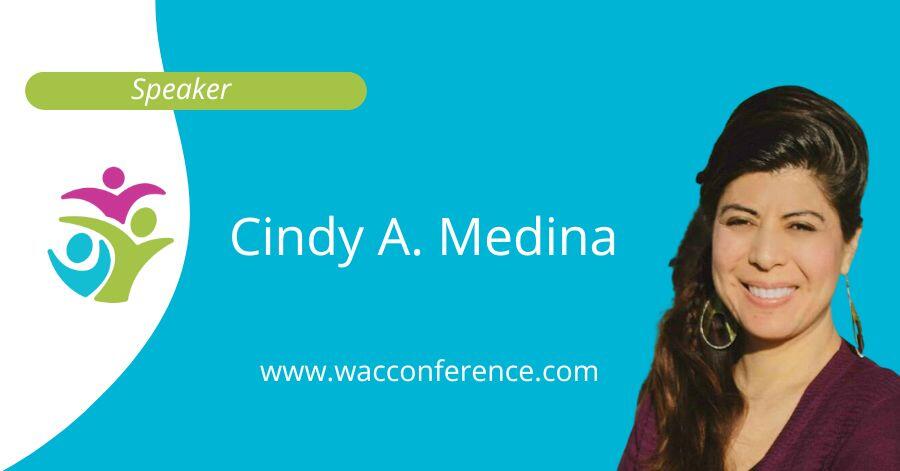 History Activist, Cindy A. Medina, will be the keynote speaker for the 6th We Are Cousins Virtual Genealogy Conference this coming September 21-22, 2023. In this post you can read more about her and what she will be presenting.
About Cindy A. Medina
Cindy A. Medina is a New Spain and Mexico historian, publicist, genealogist, social media influencer, and film/documentary producer. Her forte state regarding genealogy is the state of Chihuahua. She is the binational rep. for the Pancho Villa Foundation.
Scheduled Presentation for 6th WAC Conference
Title: Grandpa Rode with Pancho Villa
Summary: I will speak about the enthusiasm about those who have ties to Pancho Villa. He is a individual who is either loved or despised. But equally, makes him as popular as 100 years ago. I am the PV Foundation Rep. I will discuss his family tree, his origins etc.
Past and Archived Presentations
NOTE: The following presentations can only be viewed for 60 days after each conference if you purchase the Gold Pass. Or all year if you purchase the Platinum Pass.
Title: So you think you are related to a Mexican Revolutionary? (Presented at the 1st WAC Conference)
Summary: With the popularity of genealogy growing in Hispanic homes, there is also a desire to find out if one is related to a famous revolutionary or government federal. It is a matter of connection and pride. Who are these revolutionaries? Where do some of their descendants live? Watch Presentation
Read About Other Speakers