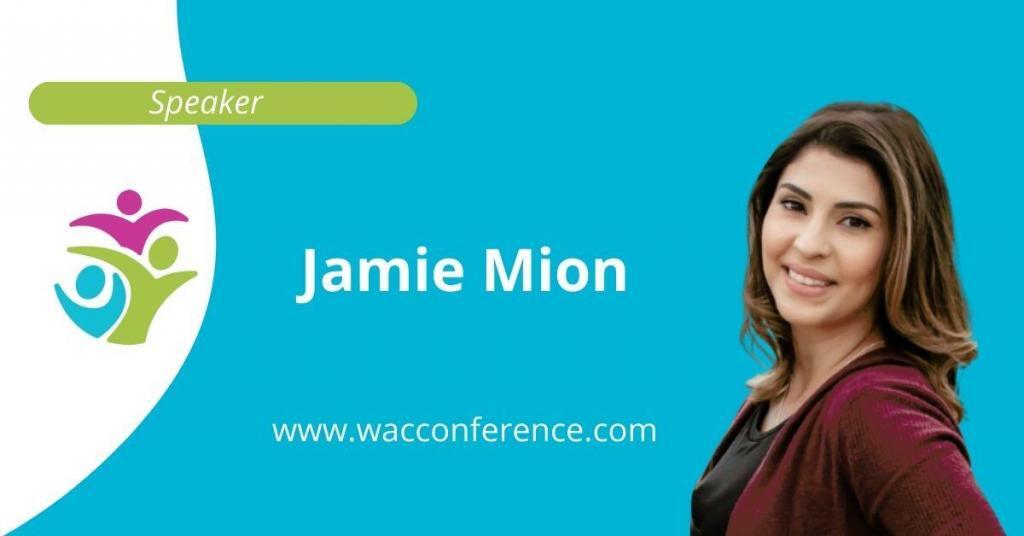 Jamie Mion will be a speaker for the 3rd We Are Cousins Virtual Genealogy Conference taking place March 23-25, 2022. In this post, you can read more about her and her presentation.
About Jamie Mion
Jamie is a second-generation Hispanic who is passionate about history, specifically her own. She started her genealogy journey in 2014 hoping to validate the information her father gave her about their family. Instead she found that sometimes knowledge brings pain but in that pain there is solidarity.
Scheduled Presentation for 3rd WAC Conference
Title: How DNA Changed My Life
Summary: When people take DNA tests, they hope to find a distant relative or famous ancestor. But for some, they experience misattributed paternity, or NPE. (Non Paternity Event) Being a NPE has transformed my life and placed me on a path to finding the truth, no matter where that might lead.
Read About Other Speakers